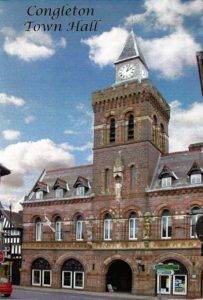 The Congleton Dane Probus Club is a social organisation for retired professional and businessmen.
When and where we meet
We meet on the third Monday of each month at 10.30 am at the Lion and Swan Hotel, West Street, Congleton (post code CW12 1AH) where we have coffee and a guest speaker followed by lunch, which is optional. Probus offers a good opportunity for retired men to meet with others who have enjoyed successful professional and business careers.
Activities
Apart from the monthly meetings and speakers we organise a number of social events and visits to a wide variety of interesting places. Well supported club lunches are held at different venues during the year, we have an active snooker group which plays on Tuesday mornings and also a golf team which takes part in occasional competitions For further information please have a look at our events calendar.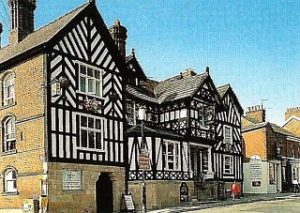 Officers 2018/2019.
Chairman: David Sutton
Vice-Chairman: John Hennam
Immediate Past-Chairman: Steven Ellwood
Secretary: Denny Stevens
Treasurer: Mervin White.
Speakers Secretary: Grant Bremner
Snooker Leader: Donald Newling
Lunch Organiser: Trevor Adams